Ireland – Home of Guinness beer and the colour green. If you're considering Ireland for your next adventure be sure to consider Contiki to take you around this beautiful country.  Below is a review and summary of what to expect, including some tips to help you prepare.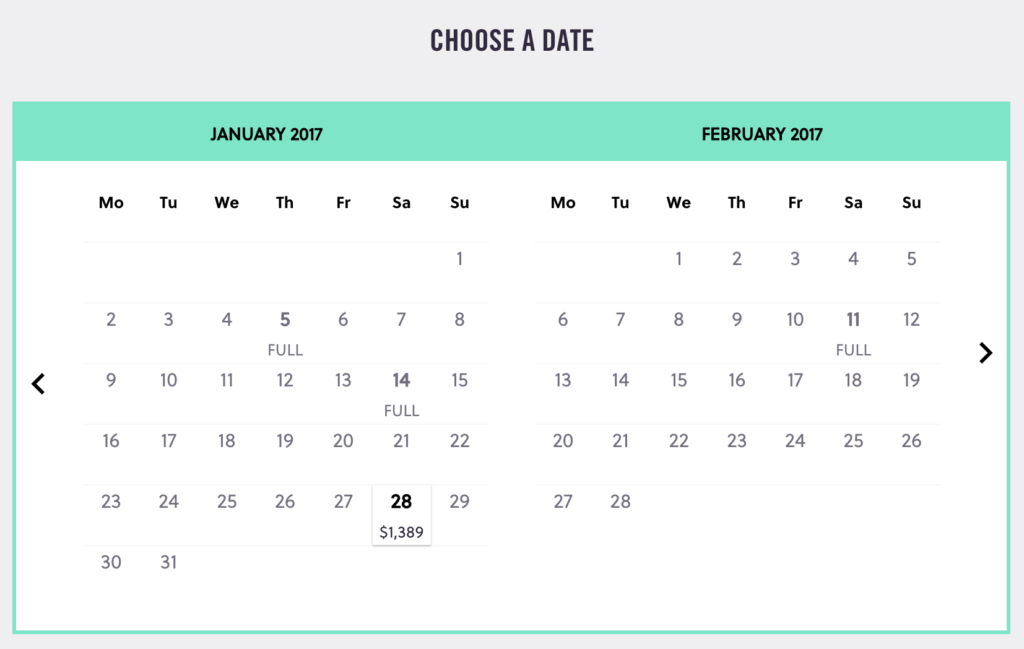 First off, the Contiki Ireland tour is the final leg of a bigger Contiki UK tour. If you have the budget and time, it might be worthwhile to do the whole tour starting from London (16 days). The Ireland portion is 7 nights.
Day 1:
Arrive and meet with your new crew at the hotel around 3pm. Once the paperwork and intros are done, dinner will be at the hotel. After dinner, you're off to central Dublin for an optional night out.
Day 2:
Around 8:30am you depart Dublin and head to Kilkenny for an optional bike ride through the town. Once you've taken in this beautiful village it's off to Cork for an included dinner at a local pub then to the hotel. The hotel (Oriel House) is on the outskirts of Cork, but is the nicest hotel you will be staying at on this tour. Take this evening to relax and enjoy the hotel bar as there isn't much else around the hotel.