The Million Engagement Goal
I am a true believer in being as accurate as possible with my analytics and use the Blogauge formula for measuring engagements.  The goal for most partnerships (e.g. FAM trips, sponsorships, etc.) is to reach a million engagements over a 6-12 month period between my own blog, sister blog (WeBlogTheWorld), partner blogs and related social channels .  For smaller partnerships, a reasonable goal is negotiated beforehand with the sponsor.
What counts as an engagement?
As per Blogauge: An engagement is a reasonable view, exposure or interaction of a brand on the web or mobile device.
Media Kit:

Rank Higher on SEO with Rain Travels: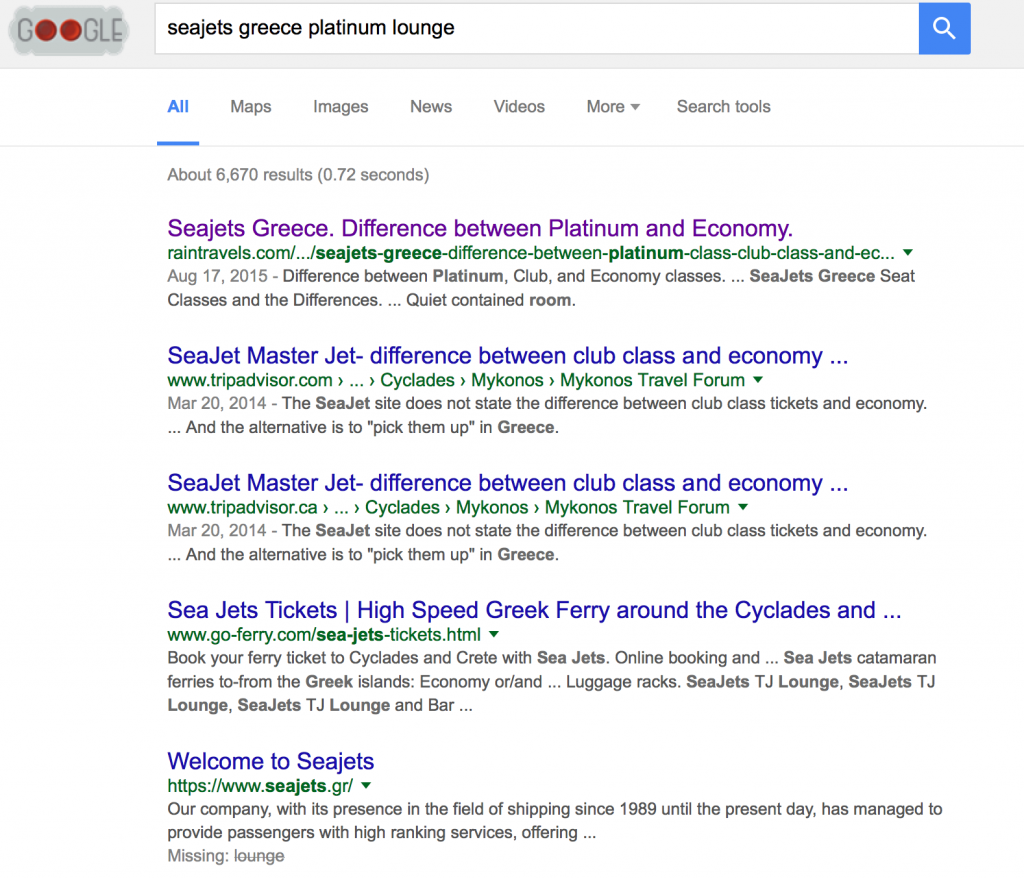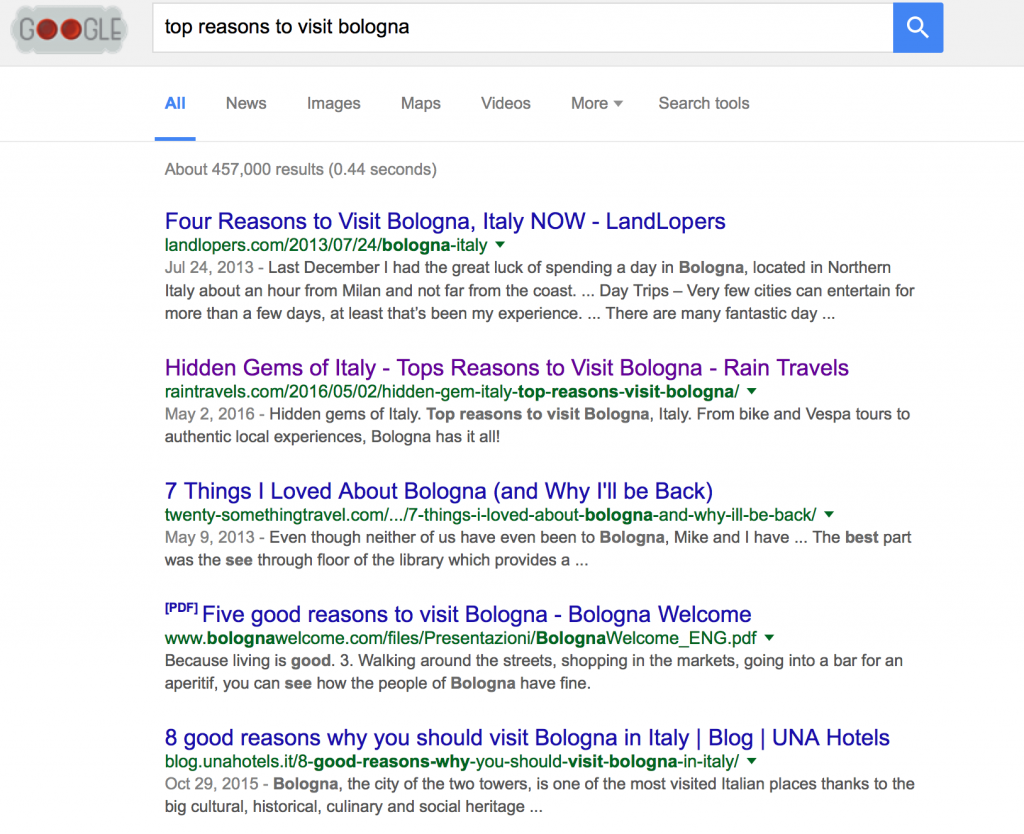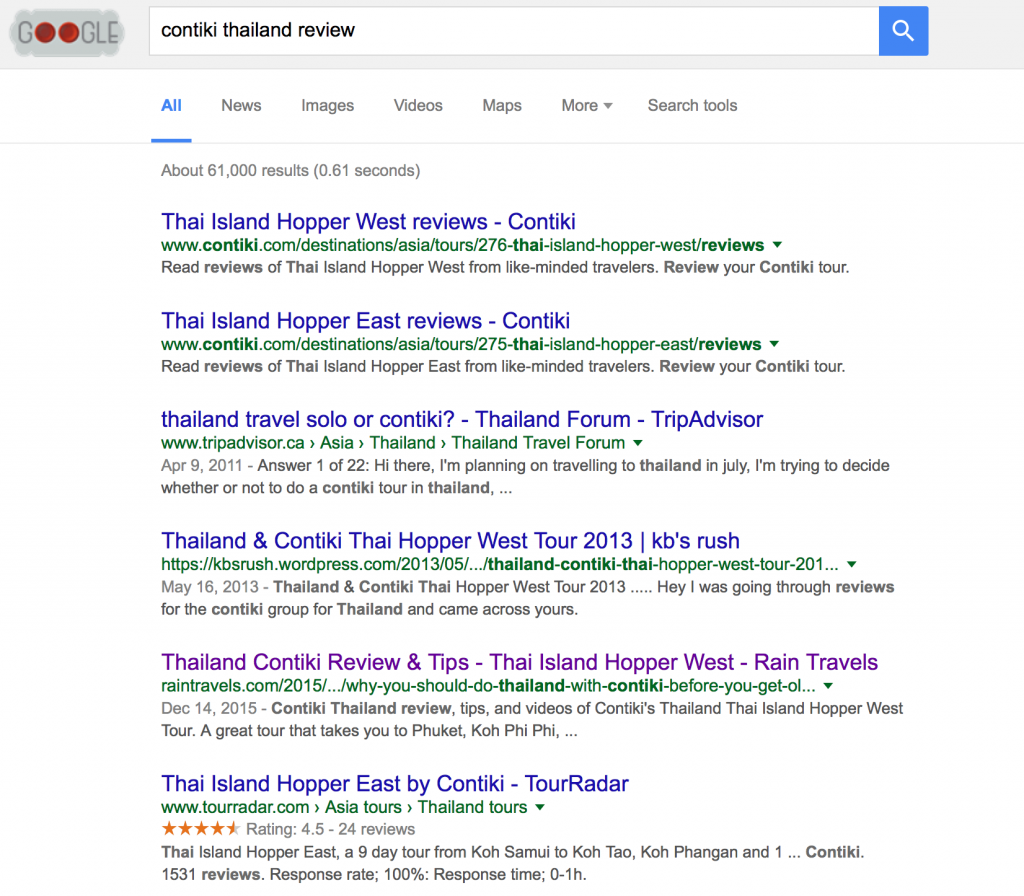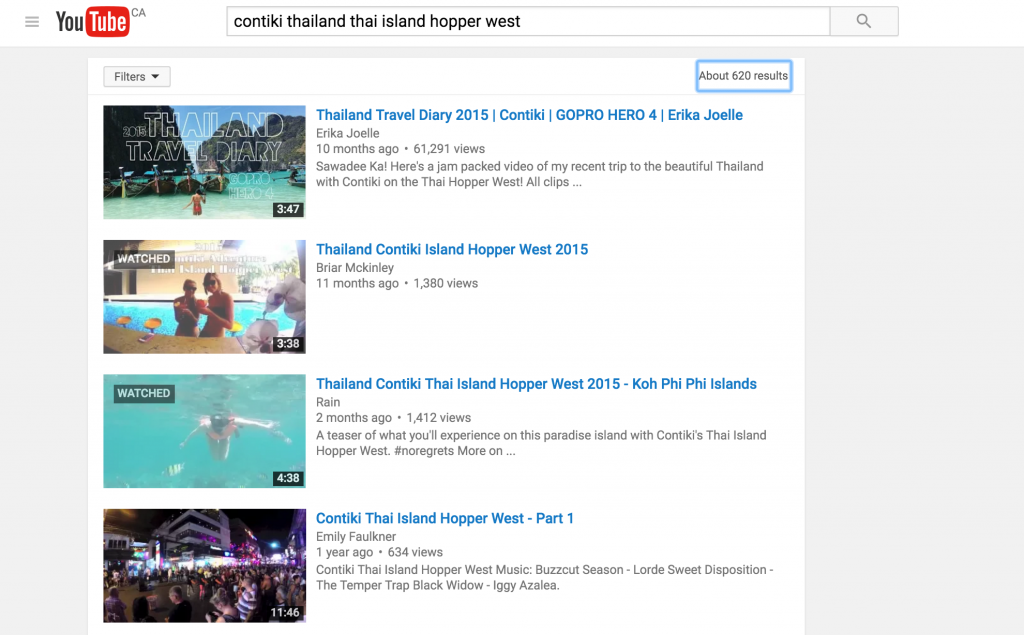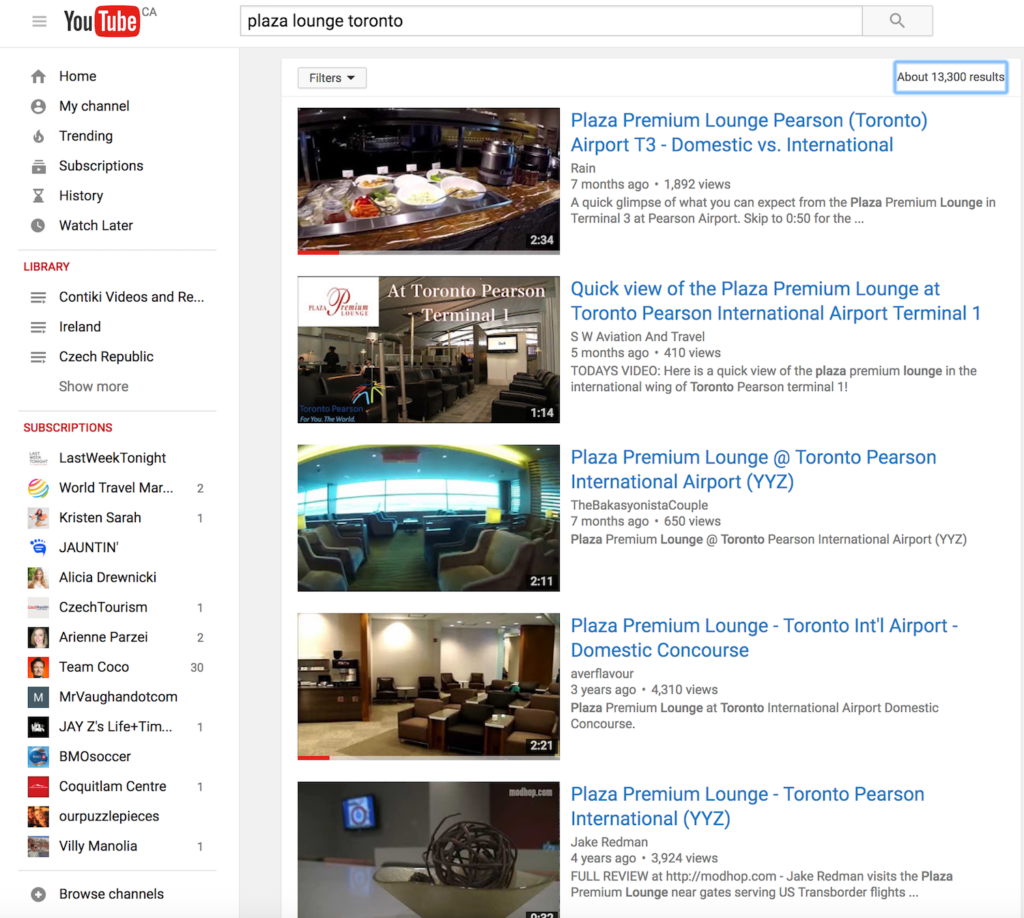 Drive Sales with Rain Travels:
Contiki:
+ Why you should do Thailand with Contiki before you get old
+ Contiki Western Highlights Itinerary and Review
+ Difference Between Contiki, G Adventures, TopDeck, Intrepid
Combined totals (June 2015 – April 2016):
Page views = 480,930
Click-throughs to Contiki website = 2,819
Confirmed trackable sales = $8,170.66 (this does not include any untrackable sales such as purchases made through travel agents, users who used multiple devices or user who block website cookies)
KnowRoaming:
8.9% purchase rate (sales divided by page views)