With Primera Air set to launch in Canada May 2018, one question on people's minds will be the difference between their regular economy seats and their premium economy seats (also called Comfort).
Their Comfort seats are wider with more recline, alongside a leg rest for overall more leg and elbow room.  They do not lay flat like common business class seats.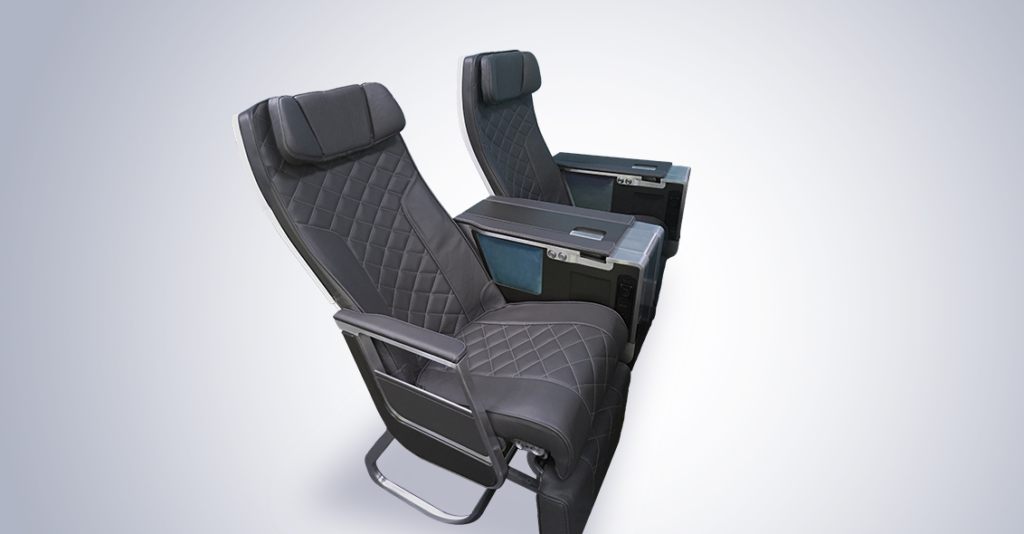 Their economy seats on the other hand are, like most economy seats, are limited in padding and leg room.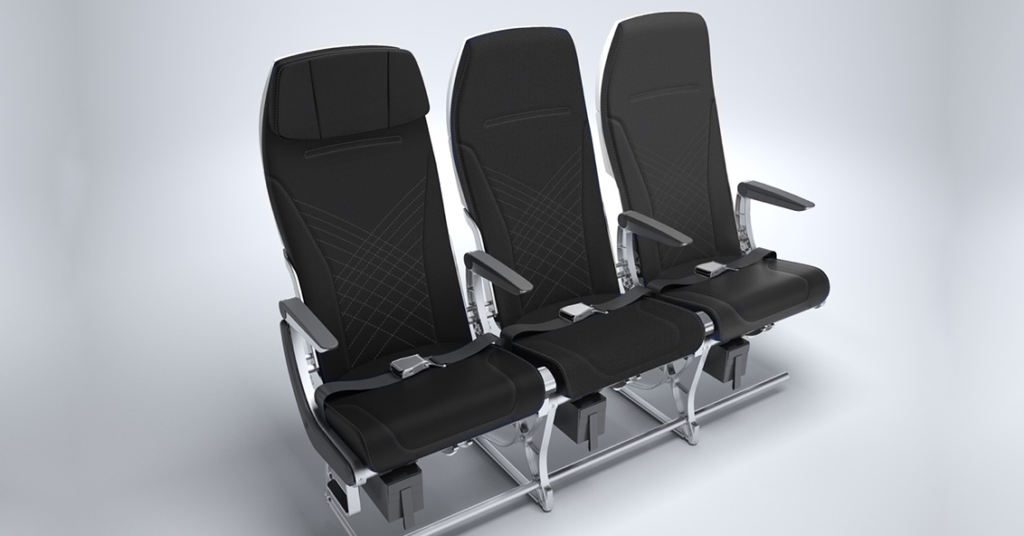 This said, it is important to compare the price to the actual seat to get an accurate comparison.  As an example, the below is a price chart for a flight from Toronto (YYZ) to Paris (CDG):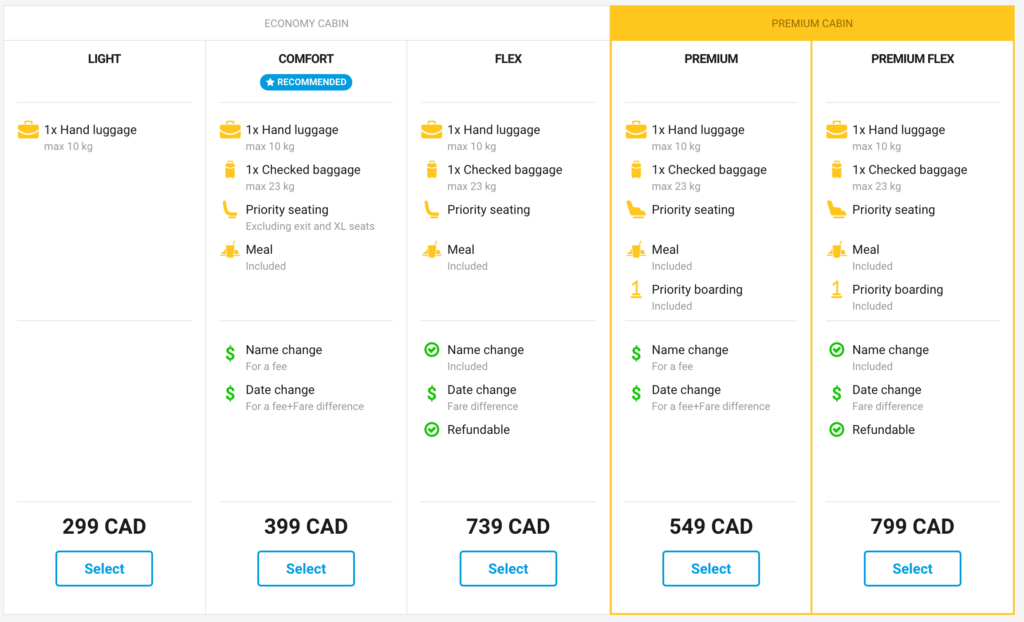 At a quick glance, a $299 flight to Paris might seem exciting, but as you look closer it quickly becomes apparent that the ticket only include hand luggage.  Naturally, the next step up is their Comfort option since most people aren't going to visit Paris with just hand luggage.  So for an extra $100 (or 33%) you now get baggage, priority seating, and a meal included.  When broken down, the difference is within reason for the industry.  For example, most airlines charge $50-$100 for baggage (one-way).  On top of this, a meal and priority seating could easily cost you $50/flight.
On top of all this, if the larger seats interest you, it will cost you an extra $250 (or 62.5%) compared to the Comfort fare to get both the more comfortable seats and priority boarding.
Finally, how do these prices compare overall?  At quick glance with Google Flights the Primera Air prices seem to be slightly more affordable (at all price levels).  Unfortunately though, their flight availability is limited so you will have to be flexible.  The best part of a new airlines is the added competition should help bring down prices of transatlantic flights overall!
Safe travels!