Are you considering doing a Contiki Greek island tour? You may have heard of Mykonos and Santorini, but Ios? Although not as popular as the other islands, Ios is a pleasant surprise for those who have the privilege of visiting it and there's a reason why it's the last island of the tour.
Ios is a smaller greek island only accessible by boat. Since it doesn't have an airport, you'll notice a big different in how quiet the island is. Also, being less popular, Ios has many untouched beaches and lots of nature.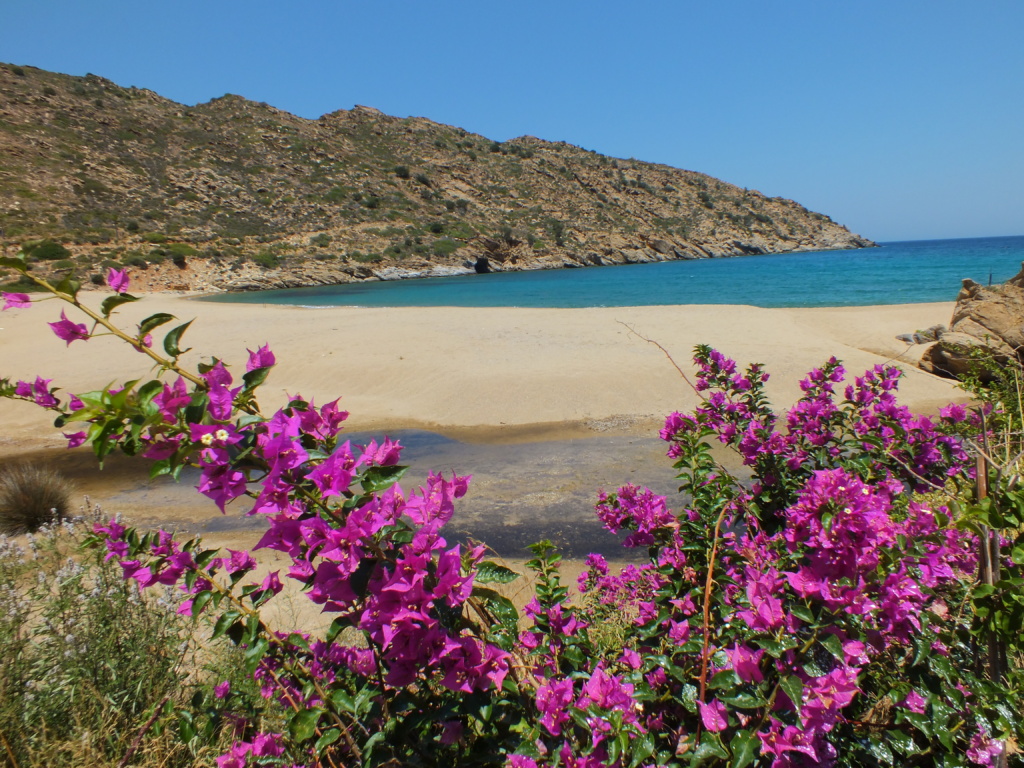 Overall, the island offers the perfect balance of relaxation and parties, while maintaining environmental balance and sustainability.
During your stay, one must-do is a visit to Pathos Lounge. During the day it is an amazing pool hangout, while at night it is an unreal party spot with world-class DJs.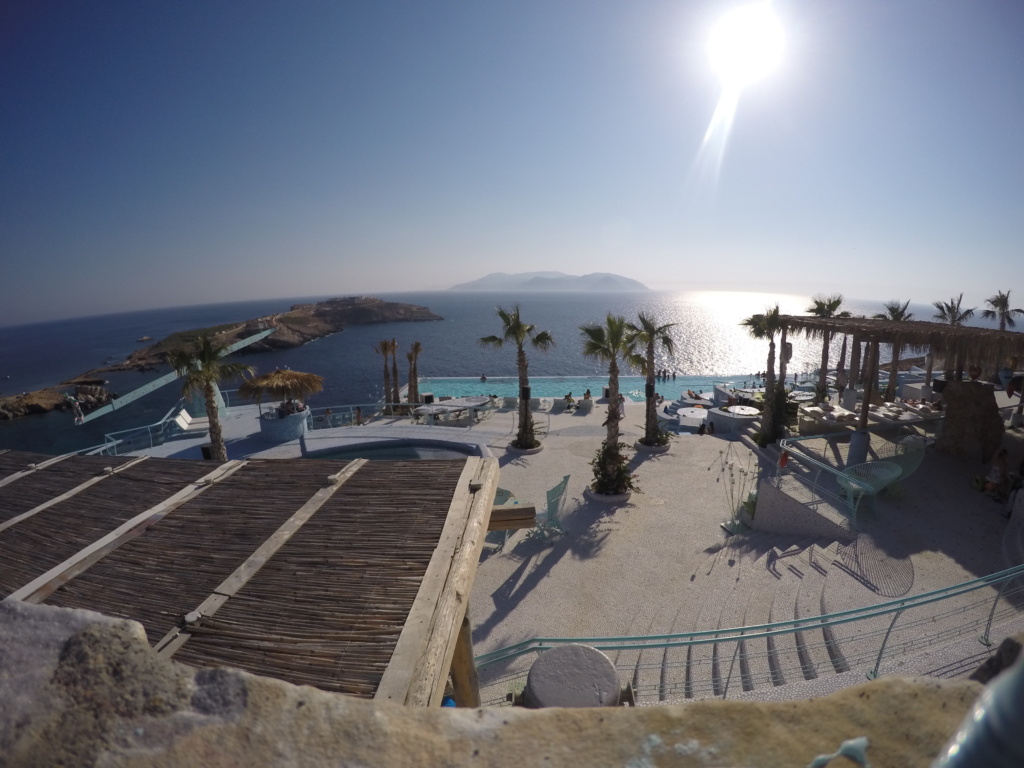 So what are you waiting for? YOLO! #NoRegrets