Blogging is competitive.  No surprise there.  And with the rise of video use and consumption, more and more bloggers are turning to video for exposure.  So what tools are available to help bloggers stand out from the crowd?  Below are some must-have tools that all bloggers should use.
1. Enlargeify.com
Uploading videos to YouTube and Facebook is a pain.  Yet the advantage of uploading a video to Facebook directly is the larger video preview.  Luckily, Enlargeify has found a way around this.  Simply convert your YouTube link on Enlargeify and paste the new converted link into Facebook and BAM! big video preview!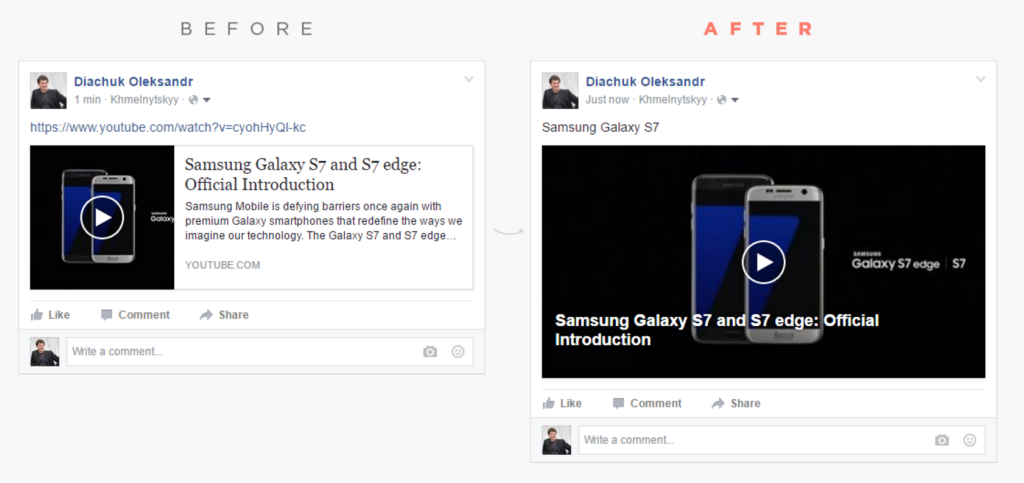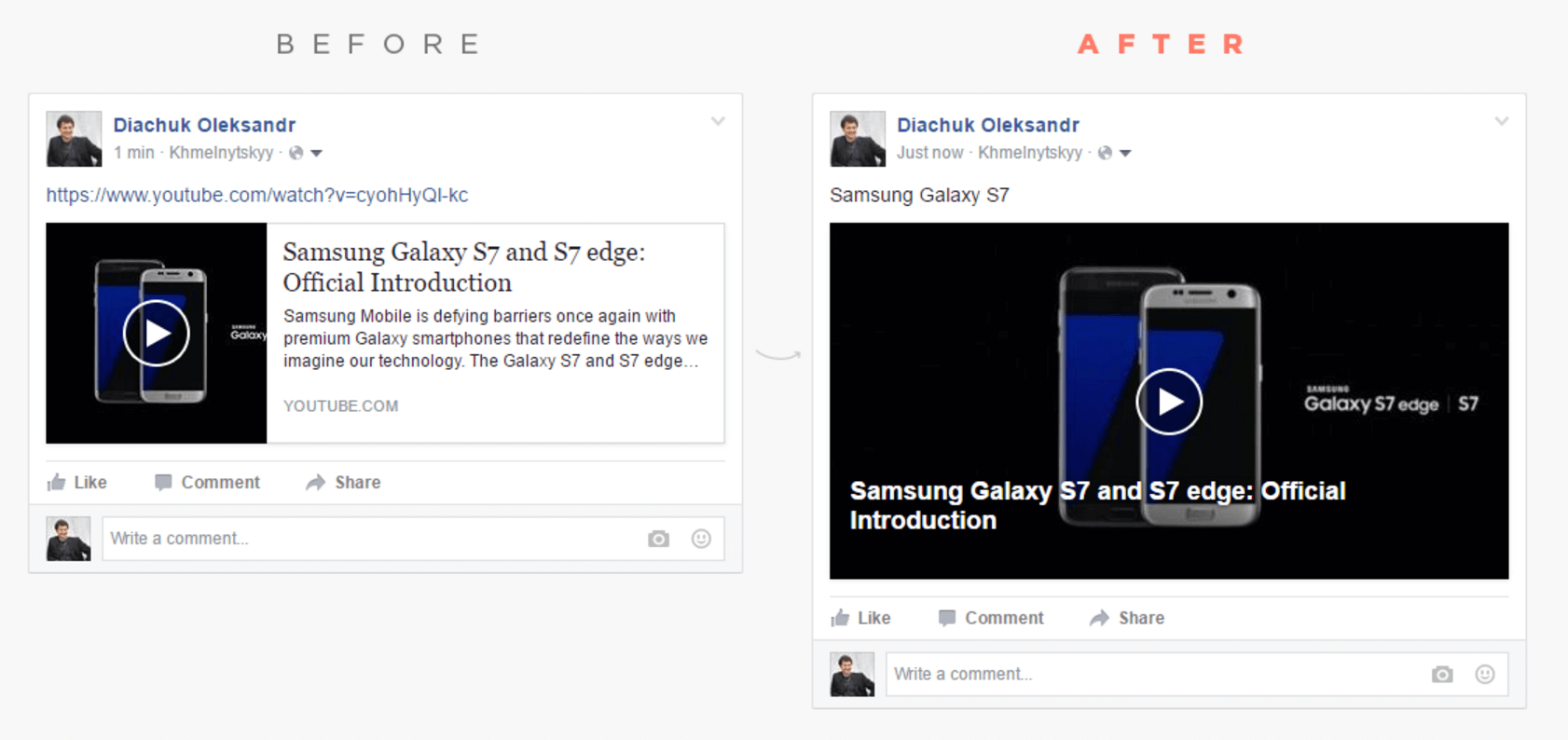 2. DubDub.io
Take a lot of video on a smartphone?  Join the club!  See it. Shoot it. Share it. 12 tracks, drag and drop, point and click video, editing for creating and sharing high quality videos, on the fly. All entirely on your mobile.  Nobody has time to edit on a desktop anymore.  Get DubDub now!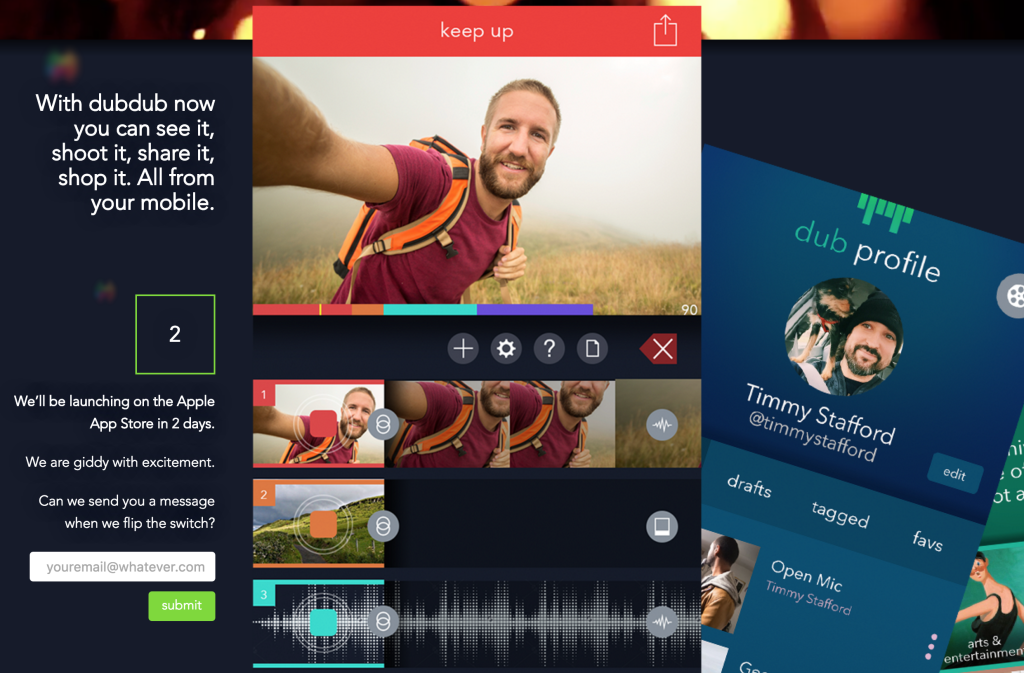 3. IFTTT (If This Then That)
My all time favourite community for automating life.  IFTTT has many free YouTube sharing tools that will allow you to upload a video to YouTube and have it shared on multiple other platform automatically.  So it's once and done!  Be sure to check out their Twitter and Instagram tools too!