For those of you that are sick of the poor service and unreliability of North American airlines, KLM is a must-consider alternative. I had the privilege of flying with them by fluke from Toronto (YYZ) to Florence (FLO) this spring and I can honestly say they gave a very good first impression!
If you're looking to reduce your flying frustrations, below is how KLM is winning over customers and the flight game.  Also, be sure to sign-up for their eNewsletter to get notified of some great flight deals (I just booked Toronto to Berlin return in business class for $1500CAD).
1. High quality (and sometimes organic) food and snacks even in economy class
If you dread airlines meals, you're in for quite a surprise. KLM serves tasty, high-quality meals even in short-haul economy classes. Depending on your flight, you might even get some of their Carl Siegert organic snacks/meals (again, even in economy class).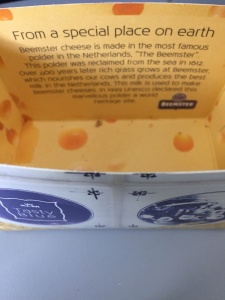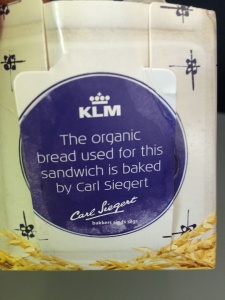 2. 24-hour social media availability
KLM will answer you on social media (Facebook, Twitter, LinkedIn) 24-hours a day. They even have an estimated response time that you can check that is updated every 5-minutes.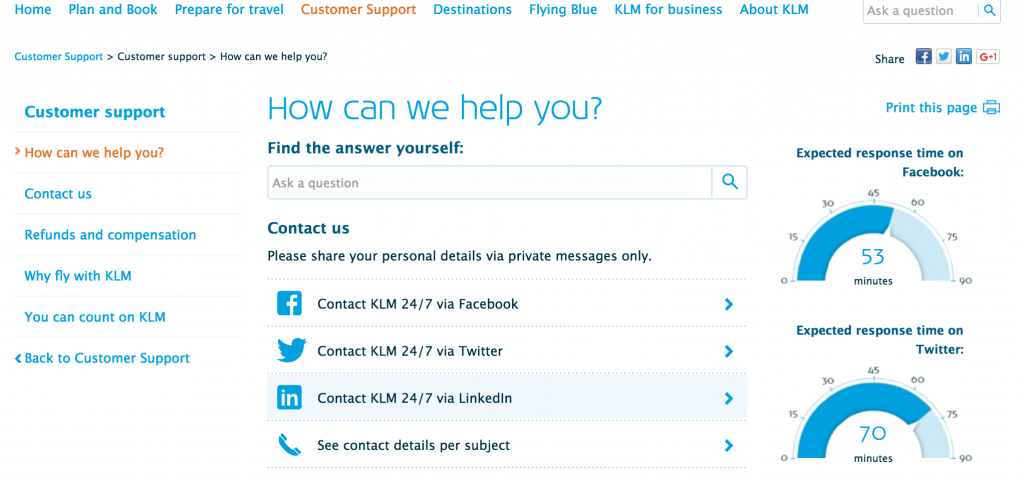 3. Premium Economy isn't just the exit rows
Most of their long-haul flights are on a modern fleet and have a separate premium economy area so you have plenty of spots to choose from.
Tip: If you find a cheap economy ticket with KLM, snag it while you can and then upgrade to premium economy or even business class during check-in. Depending on availability, you can score a sweet deal on these seats by upgrading last minute.
4. Transfer in AMS
Although direct flights are always the most ideal, KLM flights almost always transfer in Amsterdam (Schiphol) airport. If you have more than 5 hours, you can easily head into Amsterdam to take in some quick sightseeing. If you have less than 5 hours, Schipol airport offers amazing amenities, including good food and shopping options. They even have a small casino!
5. Don't speak Dutch?
KLM flight attendants are arguably the most talented when it comes to being multi-lingual. Most speak Dutch, English, German and French on top of other specific languages required for the flight destination/departure location.