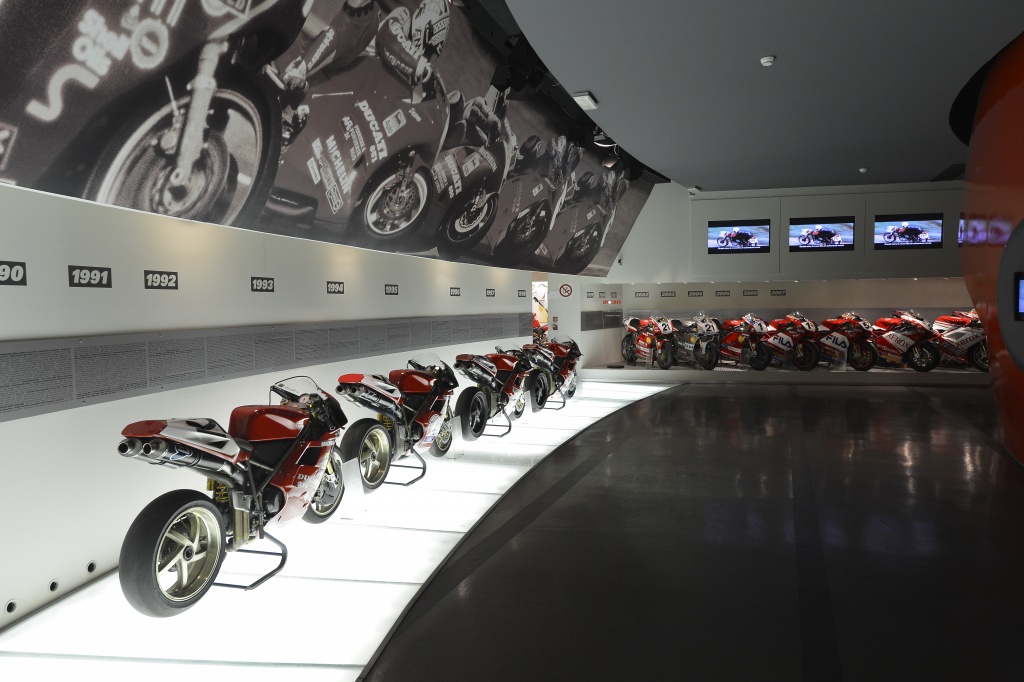 Attention all motorcycle enthusiasts!
Looking for travel ideas for the upcoming summer? Why not check out Ducati's 90th (1926-2016) anniversary celebrations in Bologna, Italy.
This important anniversary will be celebrated with a number of impressive events throughout the year. From a visit to the newly revamped Ducati Museum (reopening in early July 2016) to World Ducati Week (#WDW2016) and the World Tour covering 20,000 miles there are many ways to join the celebrations.
Ducati Museum
Located on the outskirts of Bologna, Italy the museum tour includes a tour of the factory floor where you get a first-hand appreciation of the craftsmanship that goes into each bike. From the inidivdual parts to the quality-assurance floor it reinforces the quality associated with the Ducati brand.
While there, be sure to take advantage of the merchandise that is only available to the visitors of the museum.
World Ducati Week
The international Ducati gathering, held every two years, reunites Ducati enthusiasts from around the world and is being held at the Misano World Circuit "Marco Simoncelli" from July 1-3, 2016.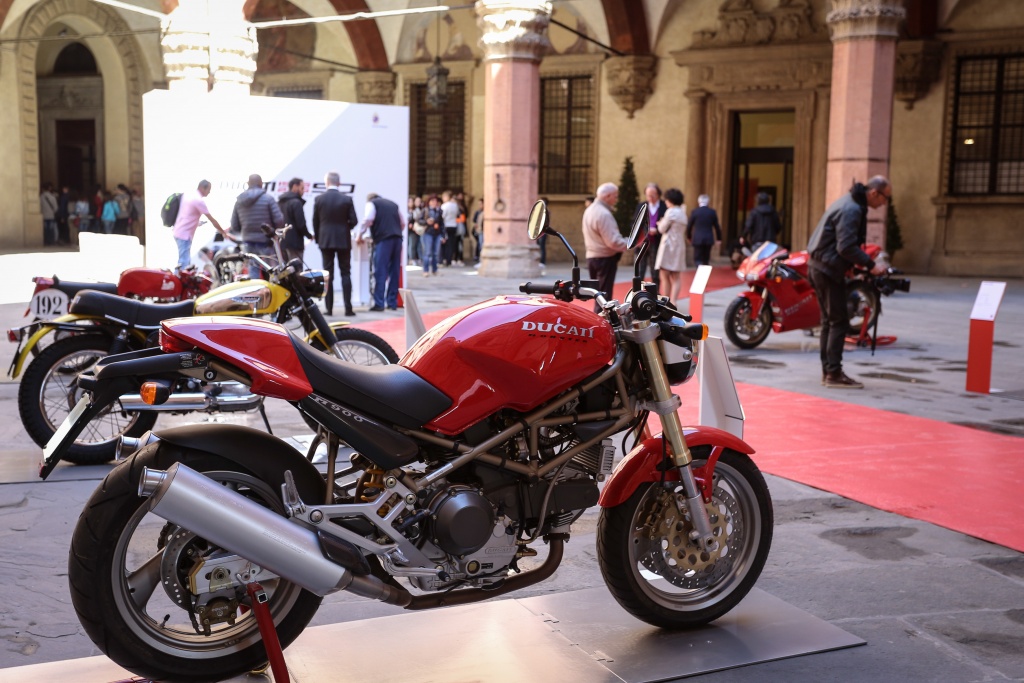 Ducati World Tour
On 4 July, which is actually the exact birthday of the company, celebrations will begin back at the factory and conclude with the start of a highly symbolic motorcycle world tour, revisiting and retracing the places and roads where the most significant pages of Ducati history were written. The trip will start in Borgo Panigale and continue across Europe and then along the legendary Trans-Siberian route through Russia, Mongolia, China and then Japan, to finally end up in the United States before returning to Europe. The world tour will conclude after covering the last few miles on Strada Statale della Futa, in the hills outside Bologna, (where many Ducati models were developed and road-tested in all these years), returning to Borgo Panigale where the expected finish date
is December 5, 2016.
The world tour will include seven stages, for a total of nearly 20,000 miles to be covered by seven relay riders on the new Multistrada 1200 Enduro, featuring a special torch designed by the Ducati Style Centre, to symbolically carry around the world the flames of passion that have fuelled the Italian motorcycle manufacturer.