Thinking of getting yourself a Hexo+?  Here is my initial review, tips and video of most of the movements.
Overall
Setup is easy as it comes with the propellers already installed and the landing gear snaps in quickly.  One thing that is very important is the initial calibration of the drone.  See below video on how to properly do this.
Positives
After the initial calibration, the Hexo+ and iOS app are easy to use and understand.  The accuracy of the done relative to your position is very accurate (I give it an 8 out of 10) with the occasional inaccuracies in the angle it faces.
Negatives
Although advertised on their site as RC compatible, it seems they no longer recommend paring Hexo+ with RC controllers.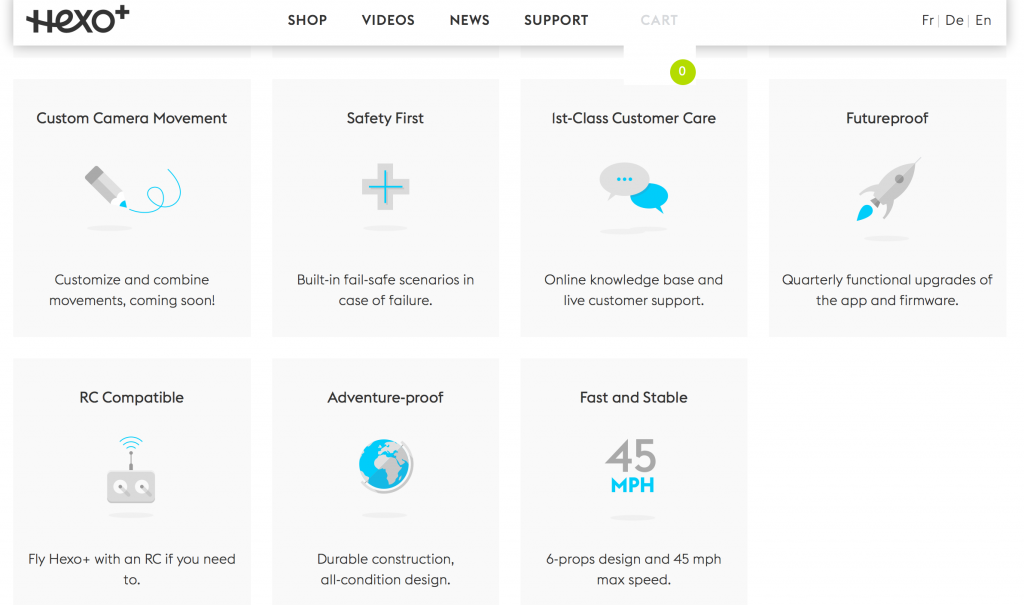 Also, the propellers and legs are quite fragile so be prepared to pay extra for replacement parts.  Alternatively, you can try Krazy glue (it worked for me).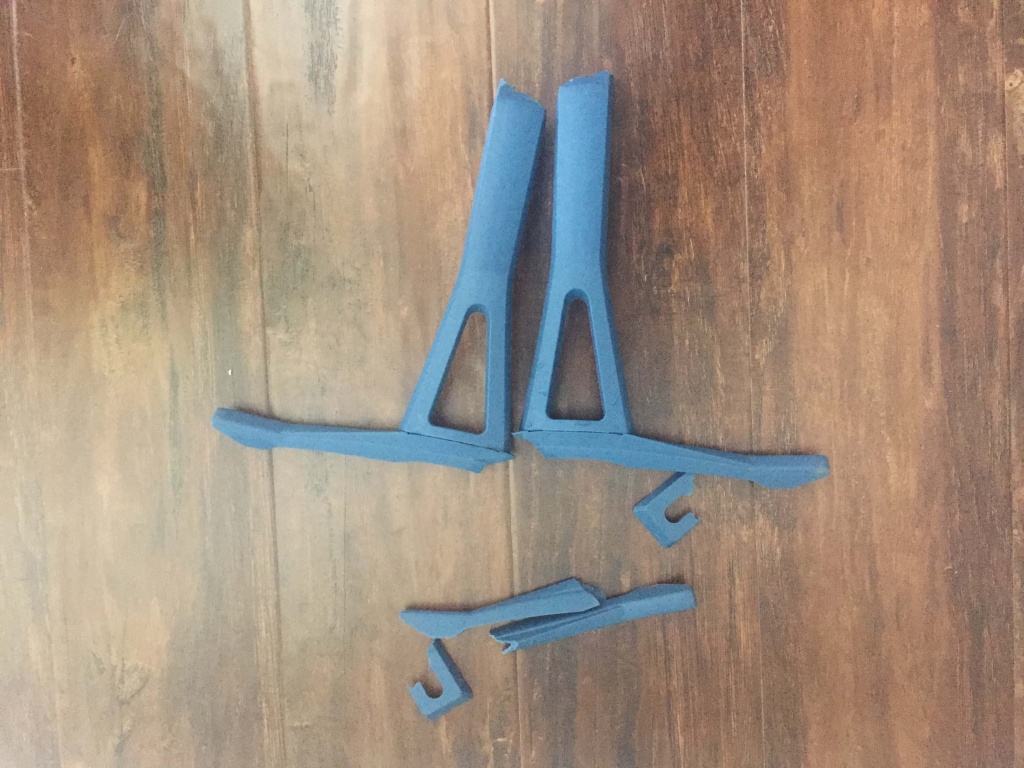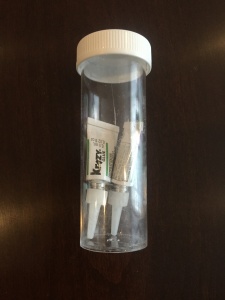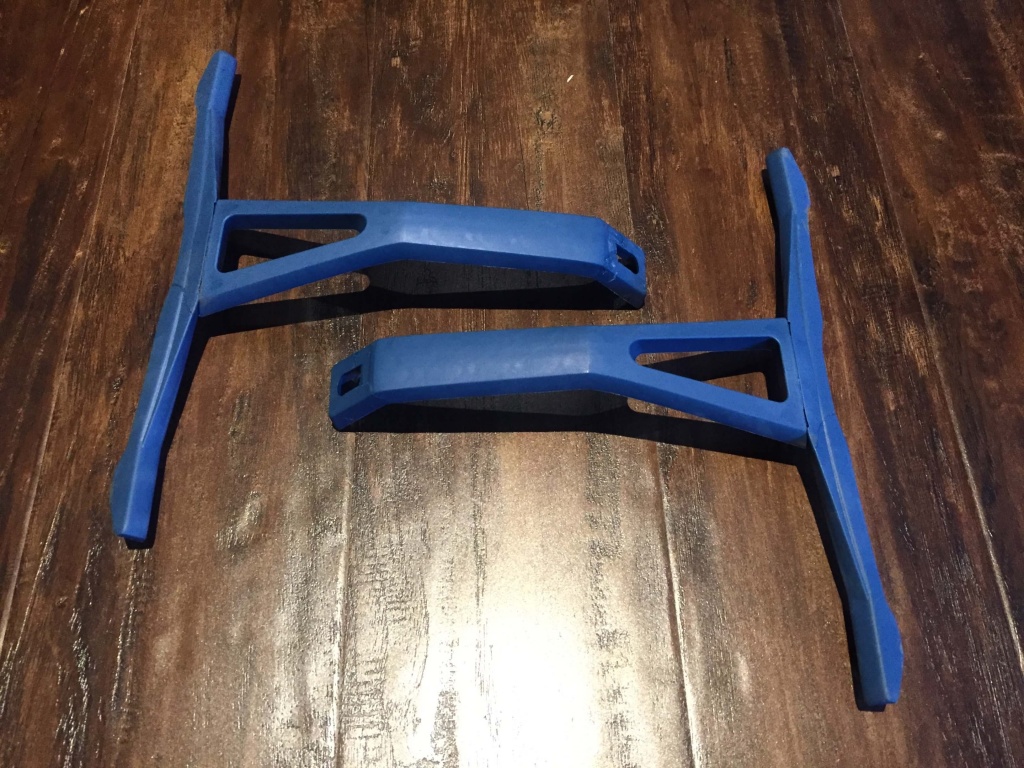 Other Stuff
When considering Hexo+, remember that it is an auto-follow drone.  In other words, it follows you (actually your phone) so you'll always be in the shot.  Since they don't recommend RC anymore, the Hexo+ is best for capturing your own sport moments or the ultimate selfie.  It is not recommended for anyone looking to take landscape shots without actually being part of the shot.
More to come as I travel the word with my Hexo+…