You've landed in Montreal and you're all excited to try the Quebec invention known as Poutine (pronounced 'Pu-tin' in French, like the Russian leader).
So where is the best Poutine in Montreal? Without a doubt it's La Banquise on rue Rachel Est (Rachel Street East) and it's available 24 hours a day!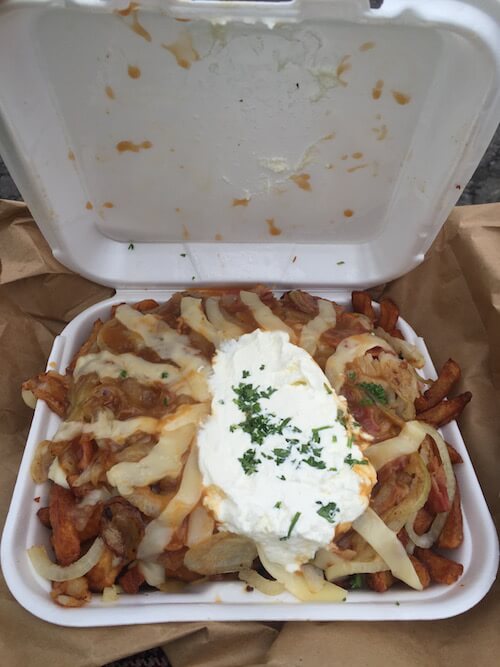 Established in 1968 as an ice-cream shop, La Banquise has transformed into a premium poutine outlet known throughout Quebec and the world. It went through a major renovation 2006 allowing for more dining room.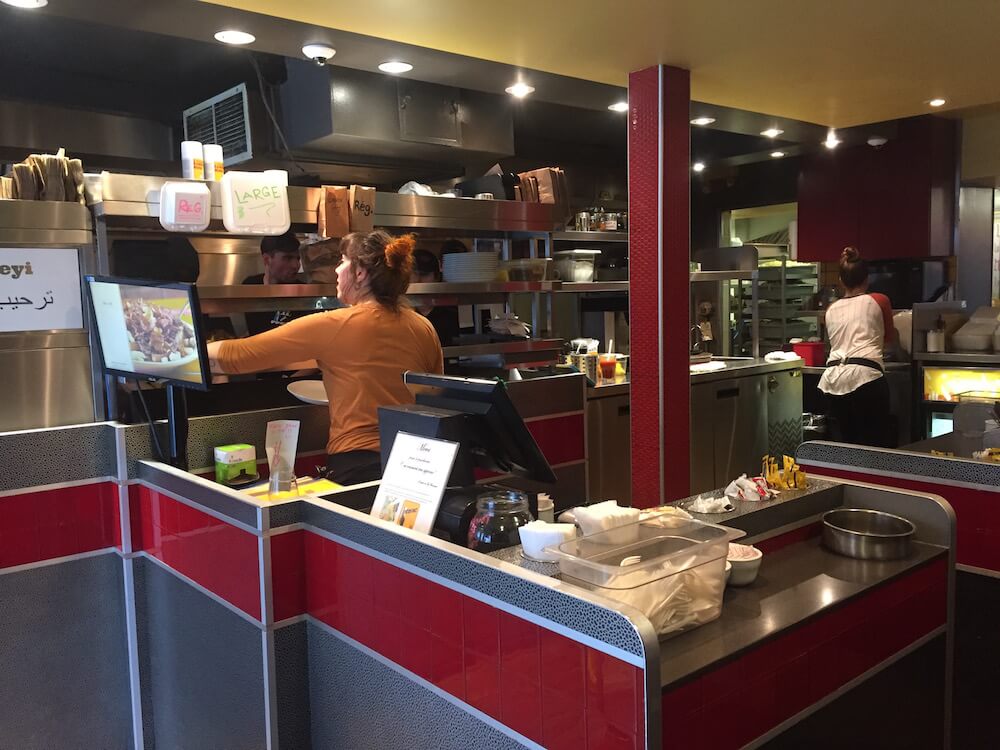 With over 25 different poutines to choose from, La Banquise is the place to go for poutine anytime of day.