Taxes. What a drag. We work and work and give half our money away. Okay, so it's necessary, but nobody likes seeing their pay-check being chopped by tax. Wouldn't it be lovely if there was a place where tax didn't exist? Where the world was duty-free and you could make your cash go a little bit further?
Every heard of Andorra? Andorra is a tiny principality in the Pyrenees between the borders of France and Spain, and, wait for it, it's tax free! And just to add to the allure of this place, it also has some gnarly ski slopes and resorts dotted all over the place. So you have tax-free and powder. Taxfree and powder! Oh the joy. Who bestowed this gem on the earth?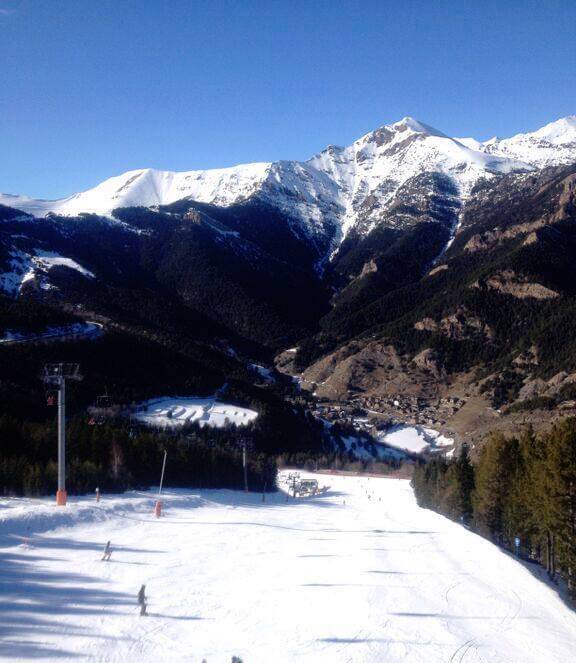 Co-owned by France and Spain, this 468km² piece of land consists of no less than 175km of ski slopes. Andorra La Vella is the capital and the Vallnord resort in Pal-Arinsal region is very popular for its snow. The best thing about these slopes is they're not overcrowded. If you're a newbie and still finding your feet, there's space to lose control, fly across the piste and land in a heap without killing a small Nordic family. If you're experienced, there's enough people to ski/snowboard circles around, but few enough that they won't slow you down or get in your way. There's loads of slopes for all levels and a chair lift between mountains, so you're not left wanting something new.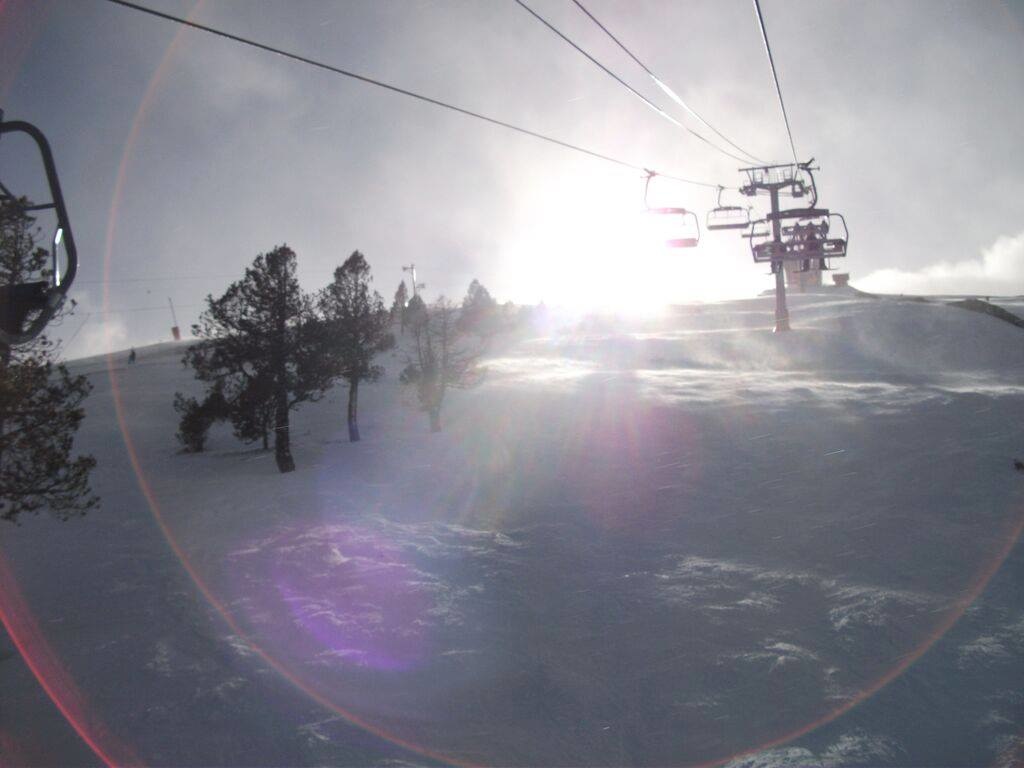 In comparison to some of the French and Austrian slopes, Andorra is also much easier on the wallet. It doesn't only cater for the rich, but also for the general, middle-income individual. Did I mention it's duty free? So that means that shopping is a big attraction and a stop at a duty free mall is pretty much compulsory.
Many companies organise weekend trips from Barcelona as it's only 3-4 hours drive away. Or you can just take a roadtrip yourself through the beautiful Pyrenees. Before you depart Andorra, be sure to pick up a bottle of 90% alcohol. What type of alcohol it is is not clear, but let's just say two 'rum' and cokes and you're well on your way to being a ski superstar (at least in your mind).