Let's face it. Even if you are not a fan of the sport, you've probably heard of France's biggest annual sporting event: Le Tour de France. Organized for the first time in 1903, Le Tour of France has gained global popularity and attracted millions of people to competitive cycling. The greatest of athletes described this event as being torture and a highly difficult tour to finish, let alone win.
Fortunately, you do not have to face such struggles. While in France explore the epic climbs without the pressure or the commitment. It is a great opportunity to get some exercise and explore the vast landscapes.
In no particular order, here are France's four most epic climbs: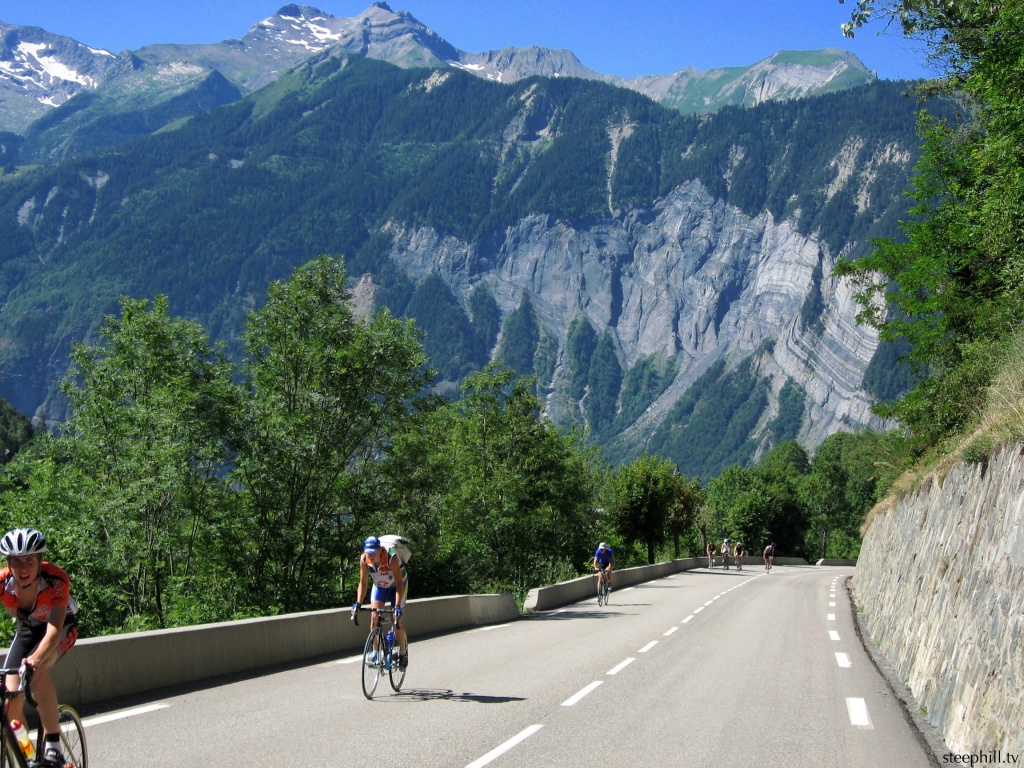 Alpe d'Huez
Alpe d'Huez is popular for the 21 hairpins that it features. Each hairpin bears the name of a cyclist who managed to win the stage in which this climb was involved. For the 14km course, you can change into low gear and immerse yourself with the stunning views you will come across as you advance to each hairpin. Being one of the most popular for amateurs and professionals alike, you can also see many monuments dedicated to the cycling heroes of yesterday.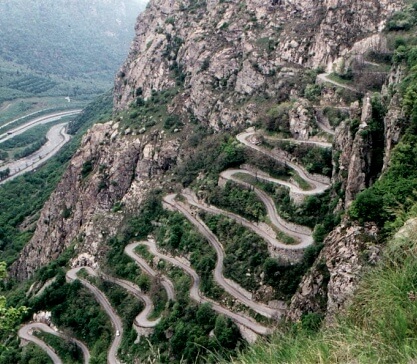 Col de la Madeleine
One of the more longer climbs of France, Col de la Madeleine peaks at a little over 19 kilometers. This might seem as more of a tedious task than an adventure but here is what makes this climb worth it: Mont Blanc.
Along with the Lauzière massifs, Mont Blanc unfolds in front of your eyes for every kilometer you climb. Piece by piece, the mountains make you forget you are on a bike, cruising uphill. The view is simply stunning.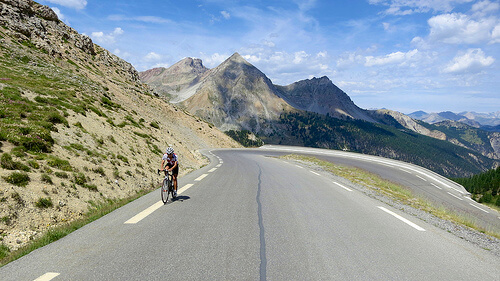 Col d'Izoard
This climb is for the adventurer that likes a long trip and a rustic road. While it peaks at almost 23 kilometers, the incline of the climb is, at best, a relaxing 5.9%. This climb is popular among tourists that come for the view. Be cautious though, as the stunning scenery can cause daydreaming and constant amazement.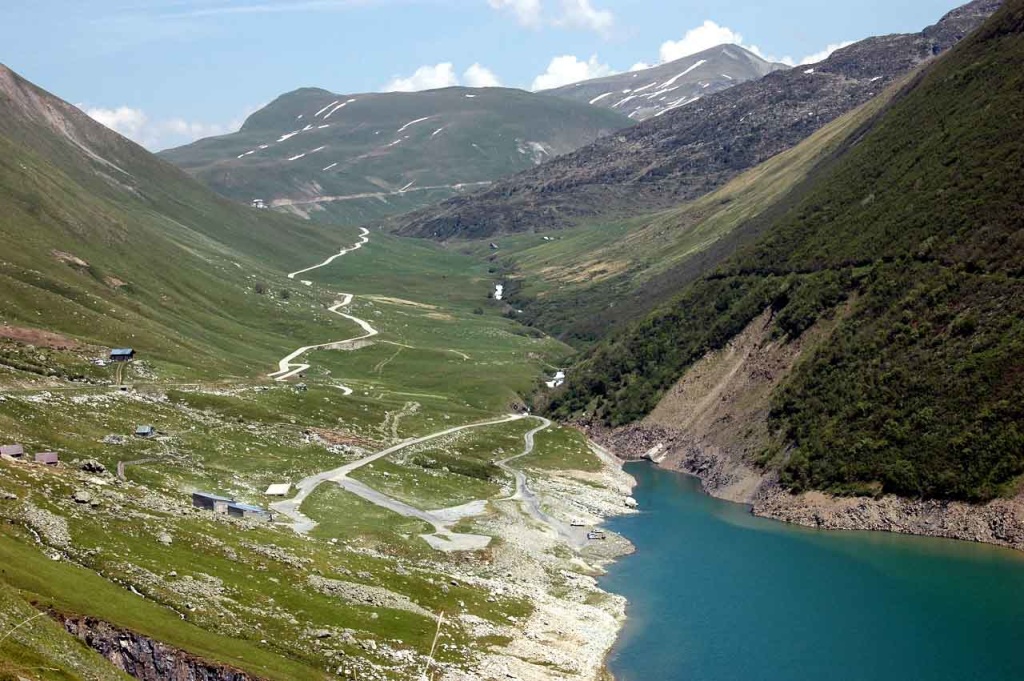 Croix de Fer
Another tourist favorite is the Croix de Fer. Standing tall at 27 km and an incline of almost 5%, the climb situated in the massifs of Mont Blanc is sure to impress. Apart from the mountain views, you are treated with bars at the bottom of the climb and a guest-house if you manage to conquer it. A joy for every amateur that wants a great time and good exercise.
Conquer these four climbs during your vacation in France and you will for sure have stories to tell your friends and family back home.