If you ever been to the Netherlands, you probably know there is a lot to talk about. Certain buildings, plants and traits define what the Netherlands is all about for a passing visitor or even a local.
There are the lilies, the windmills and the stunning buildings that fill the country with color. There is the freedom of expression and the everlasting traditions of the nation.  All this being said, there is one particular aspect of their culture that cannot be stressed enough and it is a must for every traveler that chooses Netherlands as their next vacation destination: bicycling.
The bicycle is well embedded in the Dutch culture and in the nation's infrastructure. The convenient flat grounds, the well defined bike paths and the legislation all come together to form the greatest bicycle-friendly nation in the world. And you, as an excited traveler that wants a taste of Dutch culture, ought to learn how to cycle like the Dutch.
Here are a few tips:
Rent (or buy) a dutch bike:
What better way of tasting the love of cycling in the Netherlands than to get on an authentic Dutch bike? Since it is such a cycling oriented country, be sure to see lots of rental places, bike shops and the like, that will let you either hop on a bike for an hour or two or for your entire staying in the country. The relaxed geometry of the bike will sure make you understand where all that love for the two-wheeled transport comes from.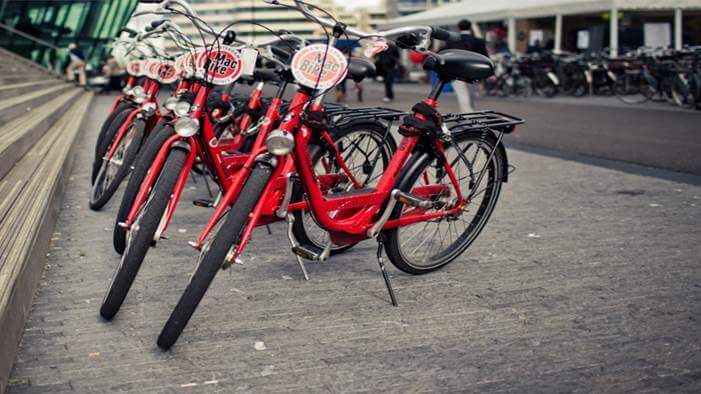 Get a tandem bike with your partner or ride on the rear rack
With solid city infrastructure that revolves around bikes, you can safely go on a bike for two or even two people on a single bike. Even the law allows it and safety is not questioned given the solid infrastructure.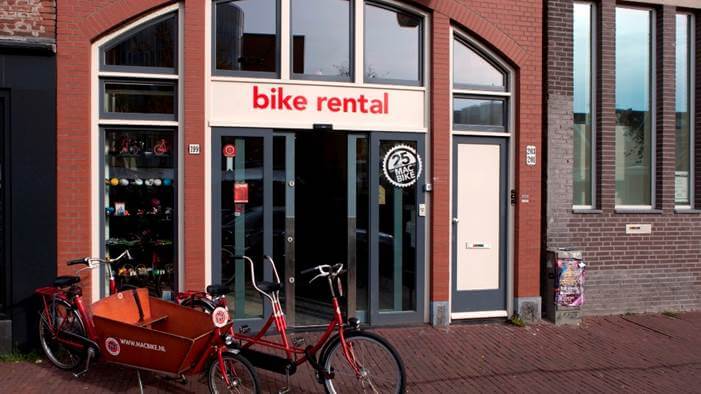 Ride holding hands with your partner
This particular bicycling trait fully defines the Dutch. Getting your partner's hand and cycling along the beautiful streets of the Netherlands is one experience you cannot miss while on there.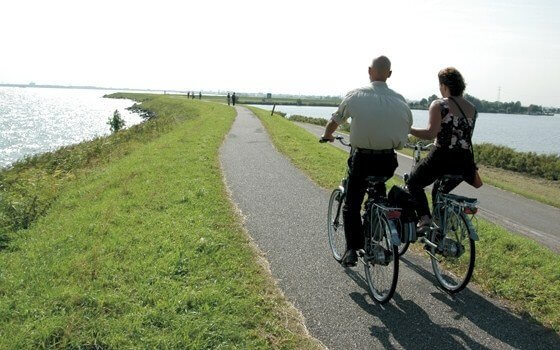 These are just a few of the traits that define Dutch cycling. Take these as a starter to get a more authentic experience from the land of lily's, windmills and two wheeled transport. One thing is sure: the life of the Dutch is on two wheels, cruising along the streets from one destination to another.