A little known secret for those visiting Toronto and need fast, reliable internet.
Tangerine Cafe, at the corner of Yonge and Shuter (221 Yonge Street, Toronto), just north of Queen and Yonge in downtown Toronto, offers free GREAT wifi.  All you need is to register your email address with them when you first open your browser.  You do NOT have to be a Tangerine client to walk-in and use the wifi.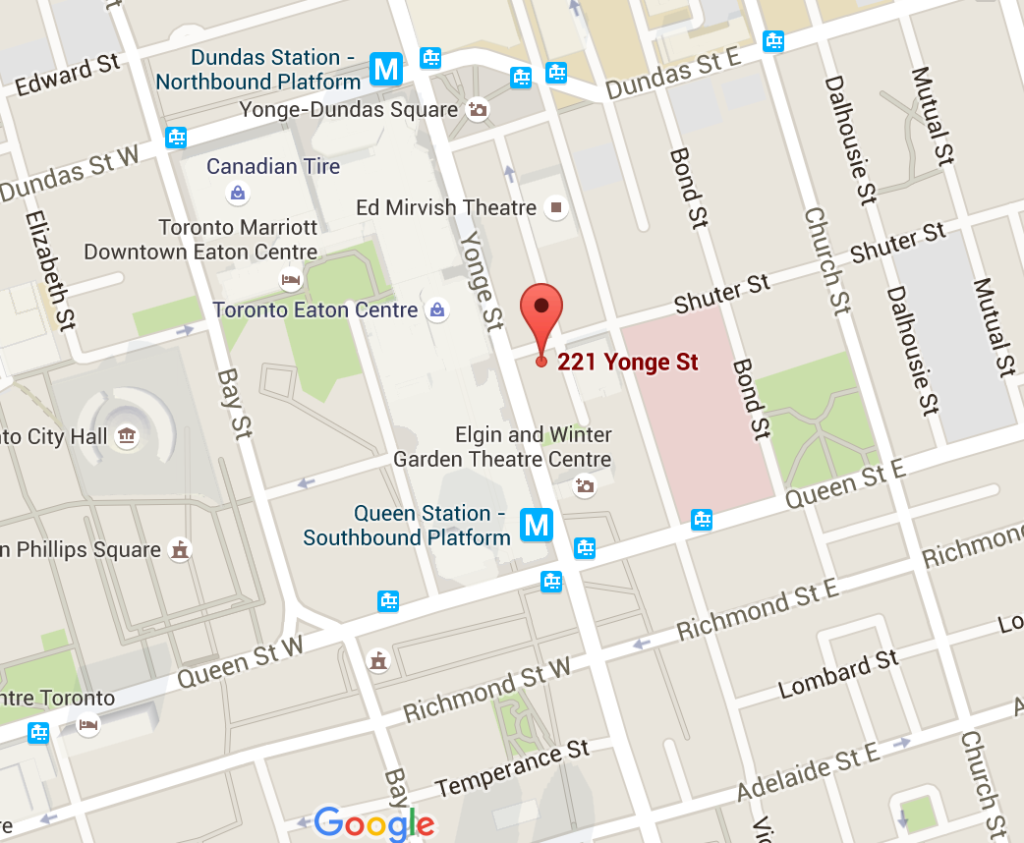 Also, while you're there, be sure to try their snacks and coffee!  All proceeds go to charity.