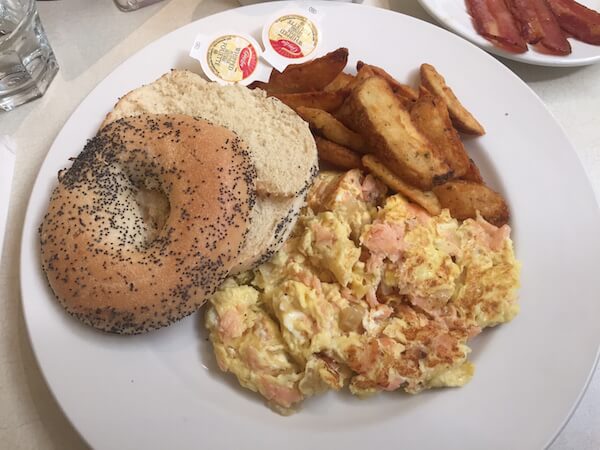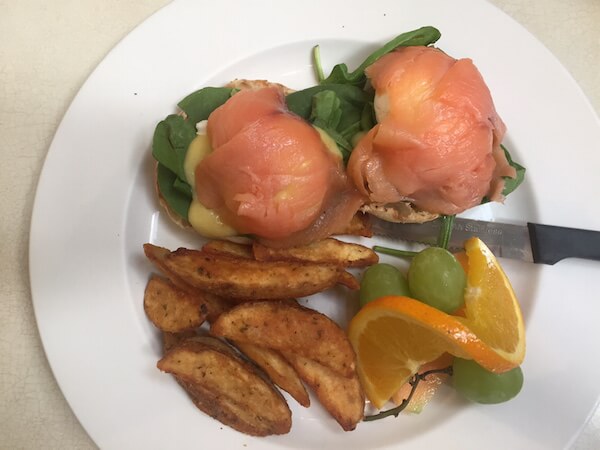 Whether you're a local or just visiting Toronto, if you're looking for a solid breakfast place with great service, selection, and pricing, Boom Breakfast & Co. is the place to be.  The selection alone will keep you wanting to go back over and over, while their Monday to Thursday $5.99 special will keep your wallet healthy.
They have multiple locations around Toronto including (click each to go to Google Maps):
Finally, if you need a preview of the menu, click below:
Boom Breakfast & Co. Menu (Front)
Boom Breakfast & Co. Menu (Back)
Enjoy!